Hey there folks ! My dad's good old Hiace LH103 1994 DX has been with us for 14 years and still goes like sting but last decade or so he didn't really have time to maintain it and its been going down hill but still works like a charm.. So I have been driving it for the past 2 weeks and fall in love with it all over ! And to say I love to drive it over our Toyota Rav4 2003 lol.. Anyways I'm gonna give it a make over so before I start I have to ask you good people some questions regarding it.
1.Can some one tell me what this engine is for example like (2JZ,1fz)
It says its a 3L 2779 cc engine ? Is this a Turbo Engine ? (This is not a picture I took but got it from the internet its the same thing.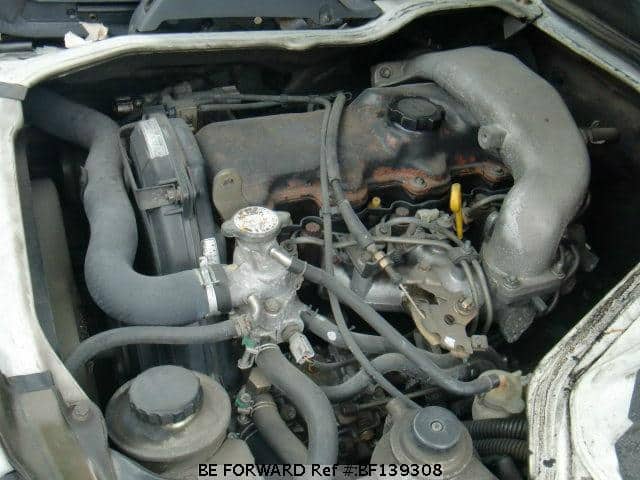 2.Does this have ABS braking ? Because I just replaced the fuse that was sort of corroded in the battery compartment that said ABS 60A ? But I can't find the ABS unit anywhere to be seen ? Where is it located ?
3.Where is the Air Filter ?
4.sort of a odd issue.. Whenever the Head lamps/Signal lights/break lights or the switch the Blower to the high flow range the Oil level low warning indicator on the cluster lights up for no apparent reason because the oil level is at the dot perfect this only happens when the following things are switched on other than that there is no issue and when ever the headlamps are turned on I can not turn on the Radio it will not power up ? Its like when I turn the Head lamps on a Huge power drop occurs. and when ever the turn lights are on the speedo flickers
Got more stuff to ask but I will stop from here ask them later on as I start putting it back together.
Thanks mates:D