Hi Guys
Great forum and resource here!
Firstly, here is my pride and joy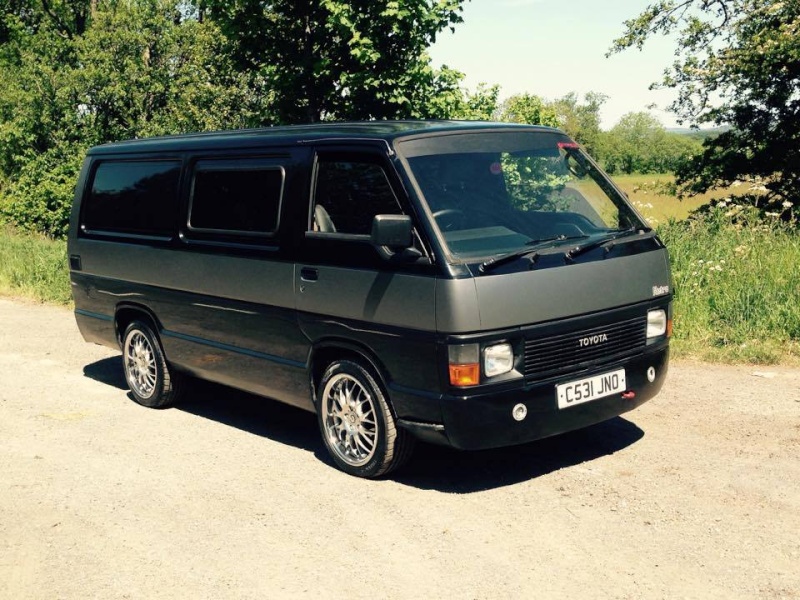 TOYOTA HI-ACE Petrol 1986
After looking through the forum I was hoping I could find some good advice on parts. My van just sailed through the MOT but need to replace a couple of bits in the next few months:
Tie bar/rod rubber bushes
Anti-roll bar linkage rubber bushes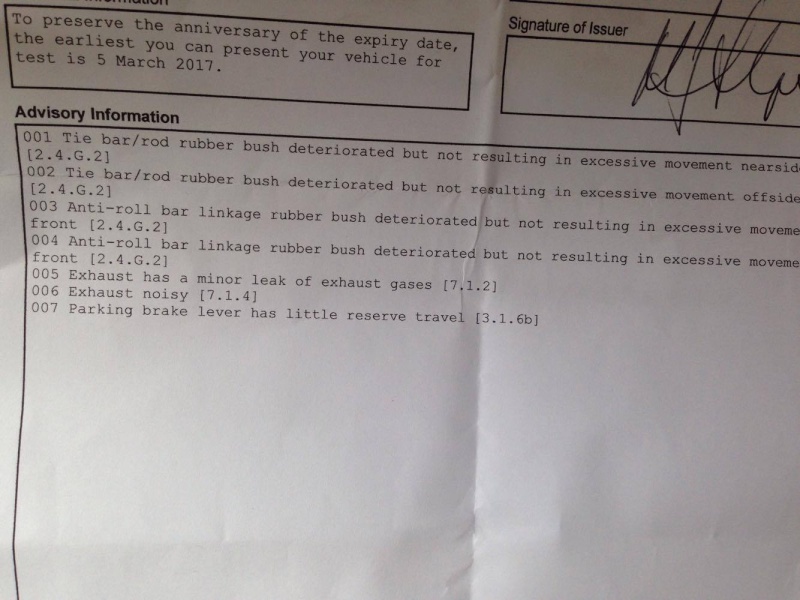 I'd be after kits where possible as never good to assume things will come off in one bit!
Any advice would be
hugely
appreciated, I have had a good search online over the last week but not come up with the goods.
I am based in the UK but would be willing to import some parts if it meant a good supplier for items that would keep the van on the road for many years to come.
Thanks in advance!
- Jon